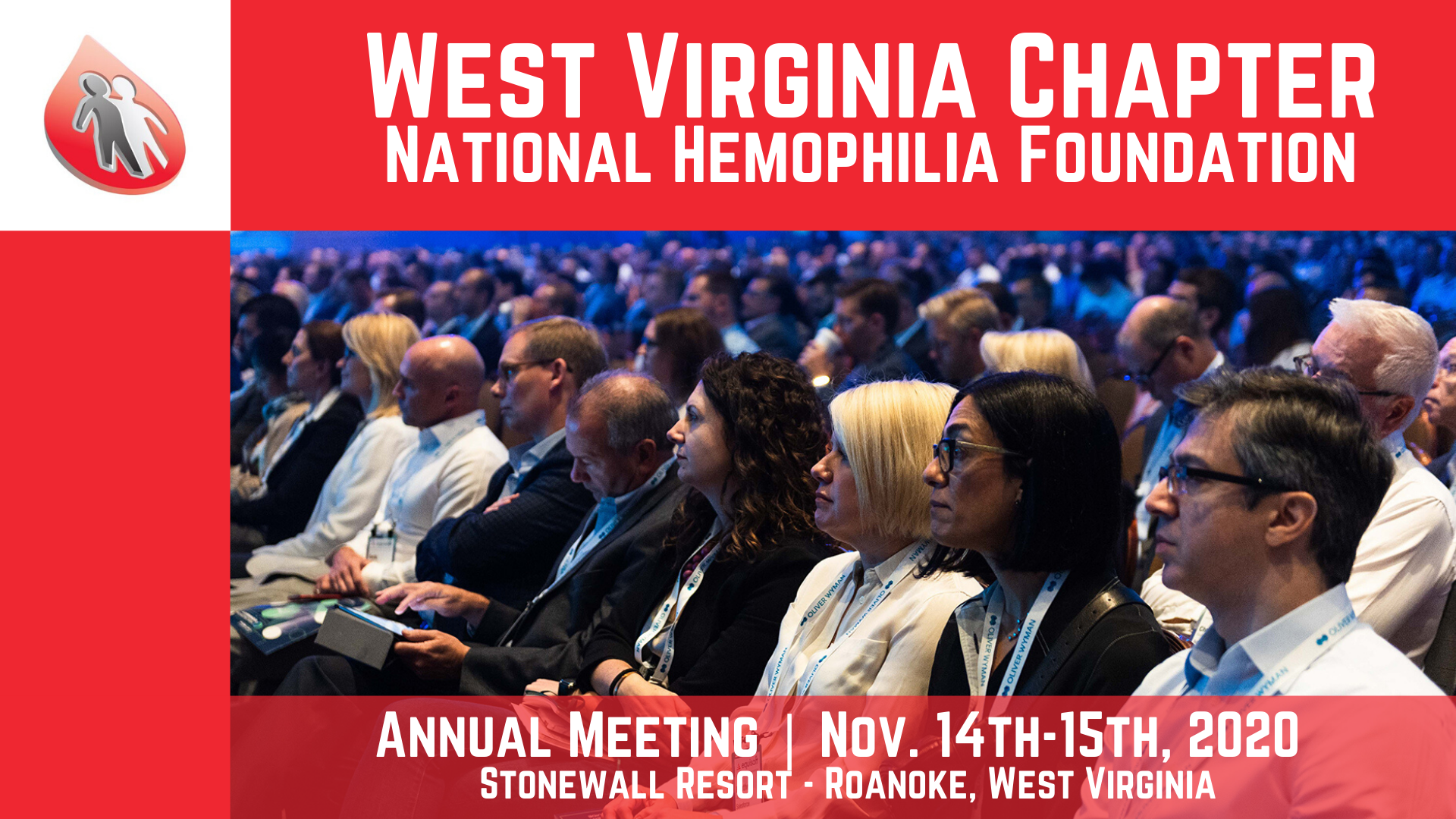 We are pleased to announce our 2020 Annual Education Meeting. This year our meeting will be held virtually due to COVID-19.
Presentations on Gene Therapy, mental health, VWD, kids activities, insurance barriers, and more will headline this year's education.
Participants will receive a gift card for two meals from Home Chef and receive a $25 gift card for participating on all activities.
Deadline to register for the event is November 1st, 2020. You may register each individual attending the meeting or register a family and inform number of attendees within the family.