Empowered: Tools for Self-Advocacy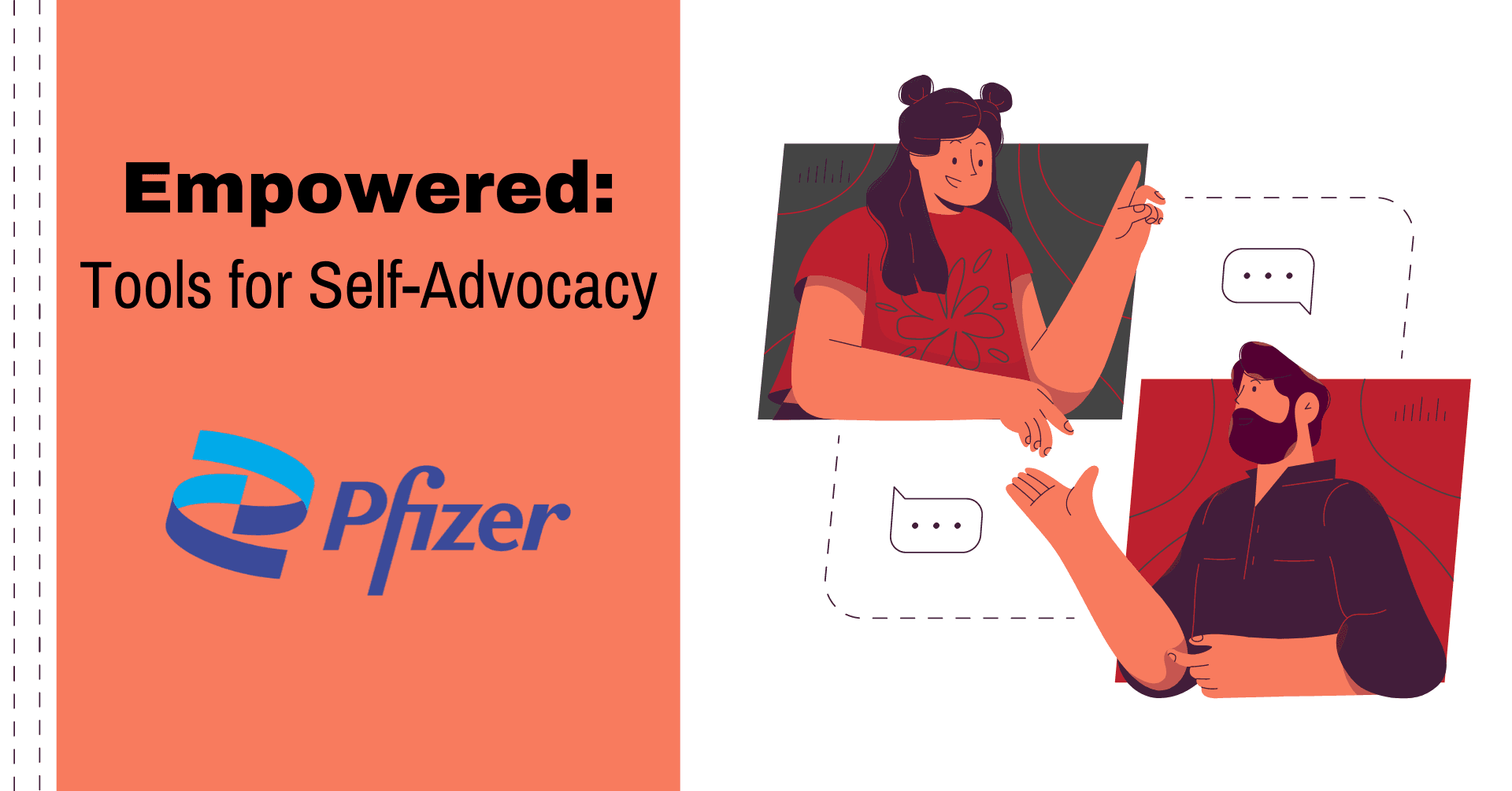 Have you ever wanted to adjust medications, but didn't know how to bring it up with the doctor? Maybe you needed a place to store medication at work or school but were worried if you asked you might seem needy (you're not). These are just some of the issues that we face as members of the bleeding disorders community.
Join our friend Linda Pollhammer, Patient Affairs Liaison with Pfizer, as she leads a discussion on practical tips and resources for becoming a better self-advocate in many aspects of life with a bleeding disorder.