Unite for Bleeding Disorders Walk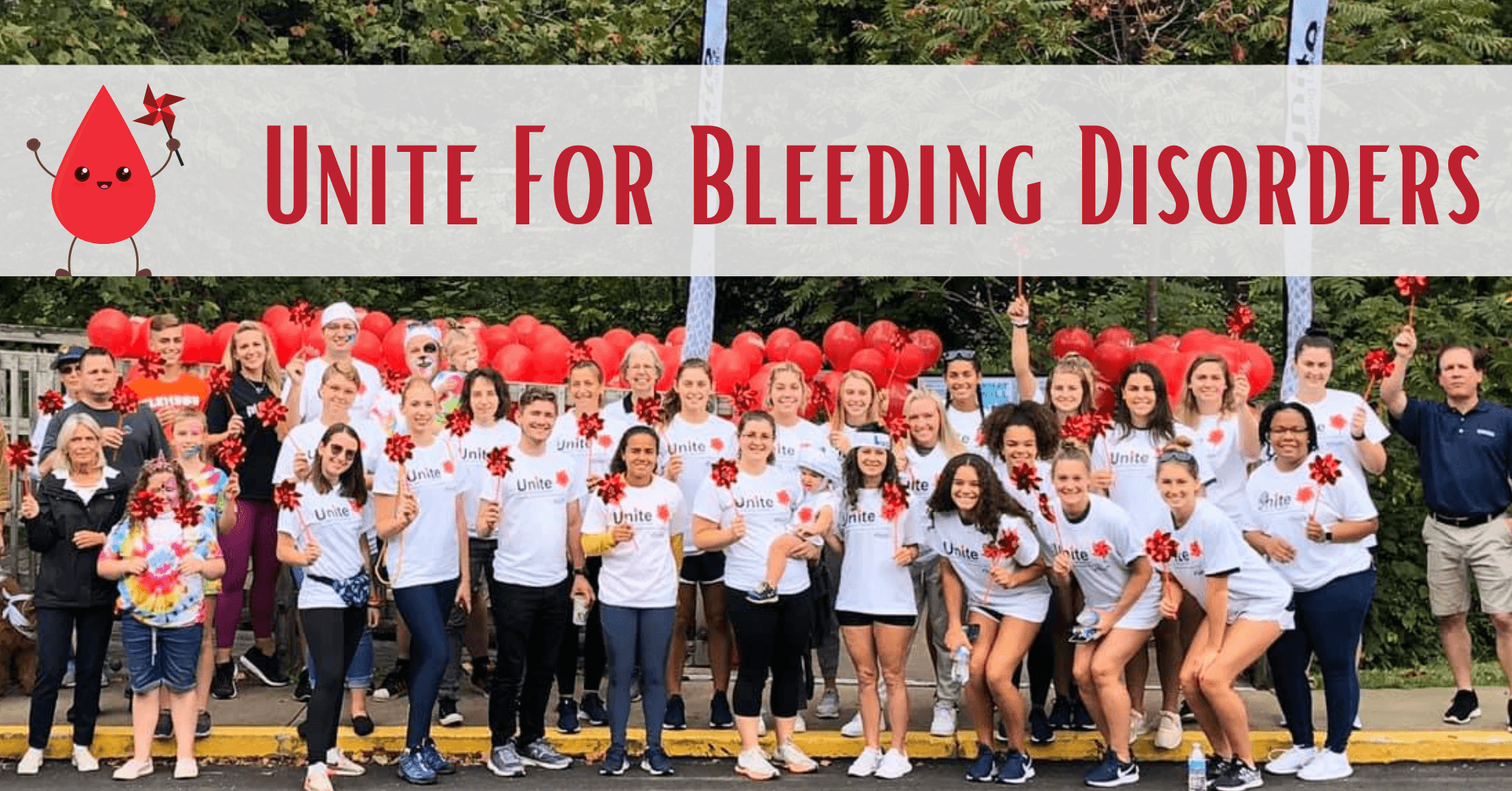 This year's walk will be held in Charleston for the first time, with a PARK TAKEOVER at Glendale Park. Although this is our biggest fundraiser of the year, it's also a day to come together and celebrate. The bleeding disorders community is not just the people who are affected, but the friends, family, caretakers, and health care providers who support them.
This is a day for all of us!
Please consider starting a team, joining an existing team,
or making a donation.
The funds we raise through the Unite Walk go directly towards strengthening programs in West Virginia, like the Annual Meeting, Financial Assistance and Dental Programs, and summer camps.
Not in Charleston? You can still celebrate with us. Host a small BBQ or invite your neighbors on a walk through your neighborhood. Send us videos or photos from your celebration and we will share them with the community!
All participants who raise at least $25 dollars will get the 2022 walk shirt!