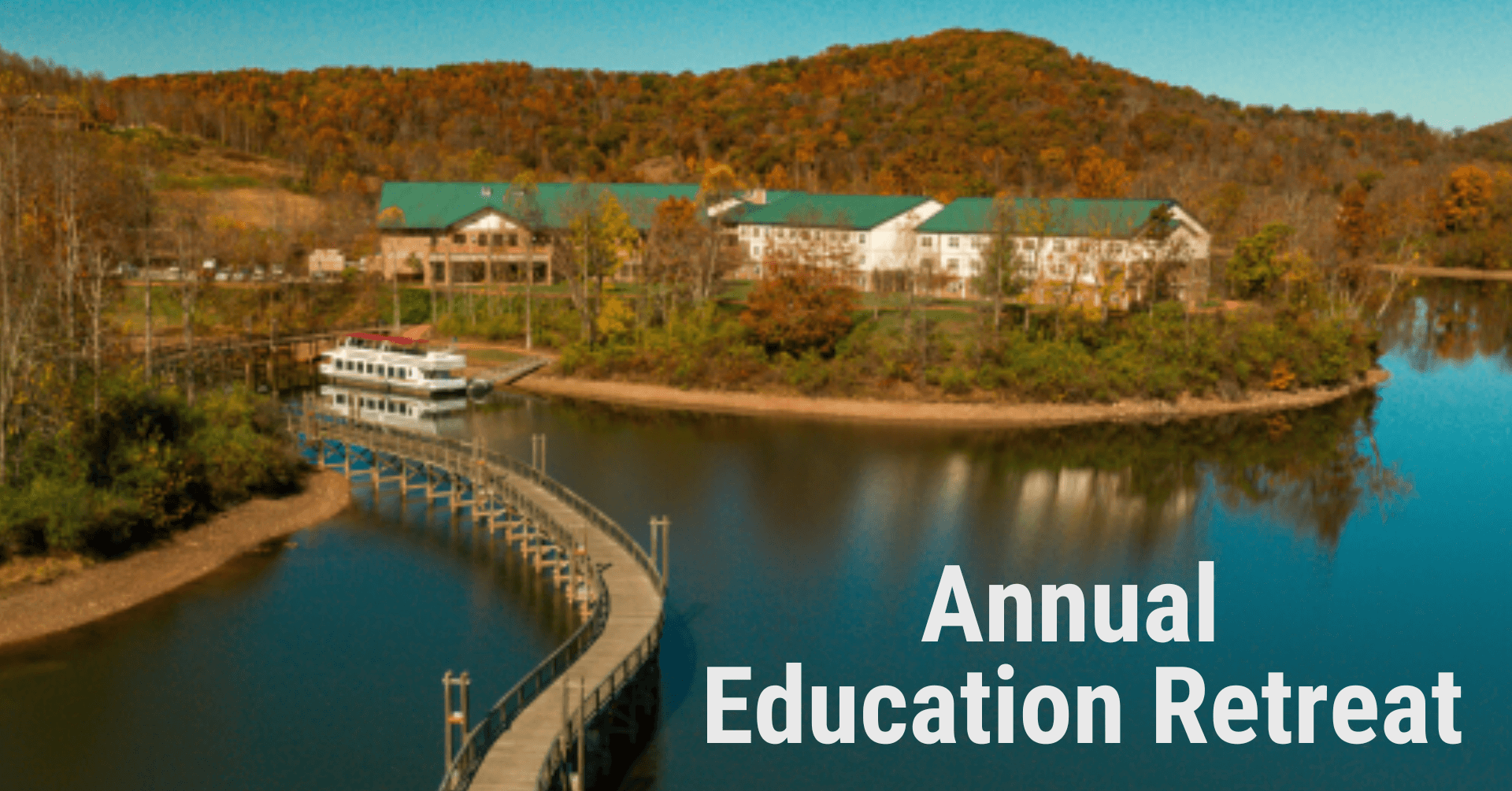 The Annual Education Retreat brings together families from all over West Virginia for a weekend of education, bonding, and networking.  It includes excellent education sessions, and opportunities for community members to connect. The Annual Education Retreat will be held at Stonewall resort again this year! Come join us as we continue to grow the bleeding community and show you are not alone in all of this!
*This year's Ed Retreat will include more programs for children, GutMonkey for adults and teens, and time set aside specifically for the community to connect with each other.
*Funds for travel assistance may be available. Just ask!