Elkins Educational Dinner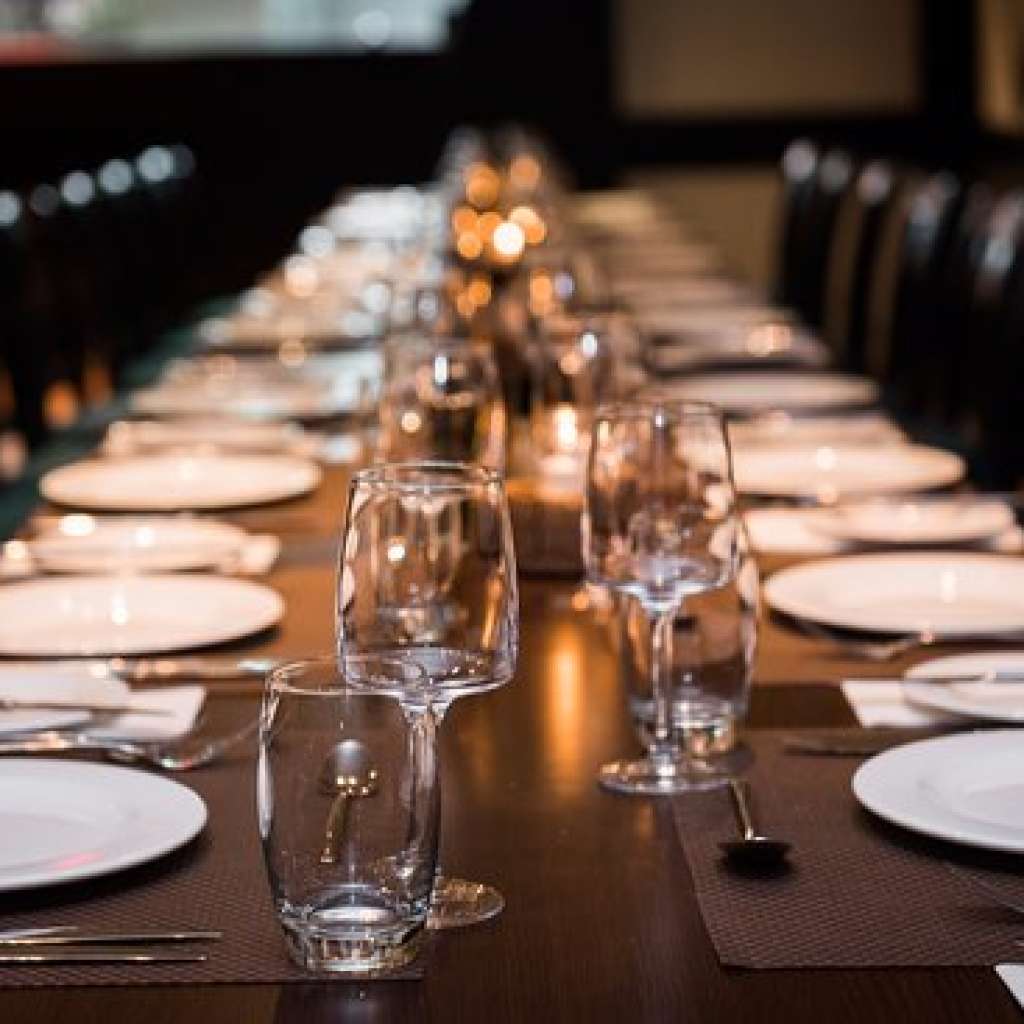 We would like to invite the Elkins bleeding disorder community and others interested to participate on this educational dinner sponsored by Takeda covering the topic "RECOGNIZING AND RESPONDING TO A BLEED: Bleeding episodes may be common in hemophilia. In this program, learn how a bleed impacts your body, how to recognize and respond to bleeds, and what you can do to manage your health".
Dinner will be provided by Vintage Restaurant and paid for by Takeda. If you have any dietary restrictions that may need special attention such as vegetarian or require gluten-free options please inform us ahead of time so we can properly manage those accommodations.
Please RSVP as soon as possible so we can have a proper head count for the event.
For more information please reach out to Fernando Andrzejevski at 681-212-9255 or via email fandrzejevski@hemophilia.org