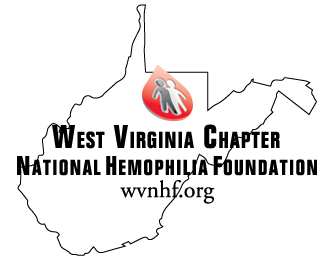 Joins us for our annual meeting during this exciting new time for our chapter. Our headline presentation this year will be on Gene Therapy, we will also have presentation by each HTC, as well as industry partners. Buffet dinner will be served for those present at the annual meeting as well as breakfast for those that stay overnight and locals that wish to enjoy breakfast with our chapter family.
Travel assistance and hotel stay will be available for those that request it ahead of time. Deadline to register for the event is November 1st, 2019.
You may register each individual attending the meeting or register a family and inform number of attendees within the family. Only register for overnight stay for the appropriate number of guests within your family. (Example: Family of 4 or less, 1 room. Family of 8, 2 rooms).