Family Fun Day (Dinner & Basketball Game)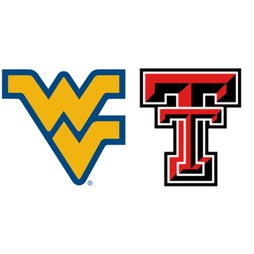 We are excited to offer our Winter Family Fun Day and first event of the 2020 Calendar. We will be hosting an educational dinner at the Holiday Inn located on 1188 Pineview Dr, Ste 200, Morgantown, WV 26505 followed by the West Virginia vs Texas Tech Basketball Game (6 PM tip-off). The game is labeled as family day by WVU meaning there will be concession stand vouchers given to families.
Dinner starts at 3PM and it is scheduled to end around 4:15PM. At that time families can start making their way to the Coliseum.
Due to limited budget and cost of tickets the chapter can only offer a restricted number of tickets, we highly encourage families to sign up as soon as possible.
There will be no transportation provided from the restaurant to the Coliseum, families should plan on parking on their own or taking an Uber or Lyft to the game. Event happens rain, shine.... or snow.