Charleston Family Fun Day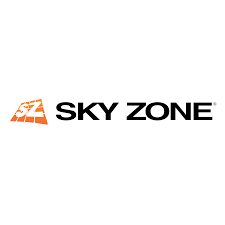 Come join WVNHF for our Family Fun Day at the Charleston SkyZone located on 500 Southridge Blvd, Charleston, WV 25309. Event starts at 3PM with catered dinner and education presentation about fitness in bleeding disorders.
Starting at 4PM the SkyZone park will be available for 2 hours for children and those interested in participating in their activities. WVNHF will cover the cost of socks and regular admission to the trampoline and ball pit park. (Laser Tag is not included). SkyZone has a separate area for toddlers to enjoy the fun! Families are not required to participate on the fun time but those interested are required to attend the educational dinner.