Industry Symposium & WVU Baseball Game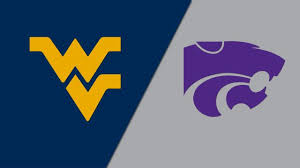 The West Virginia Chapter of NHF is excited to announce our 2020 Industry Symposium, where leading drug manufacturers are able to inform you about new products, programs, and answer questions patients, caregivers, and providers may have.
WV NHF is providing industry partners the opportunity to speak directly to patients, caregivers, and providers about their current treatments related to bleeding disorders as well as provide information about new treatments under development, services, and support available to those affected.
Following the conclusion of the event, patients and caregivers will have to opportunity to watch the WVU vs Kansas State Baseball Game. First pitch scheduled for 6PM.
More information about the event will be posted at a later time.