We provide year-round events and fundraisers to spread awareness, educate, and generate crucial resources in support of our mission. Hope to see you at our next event!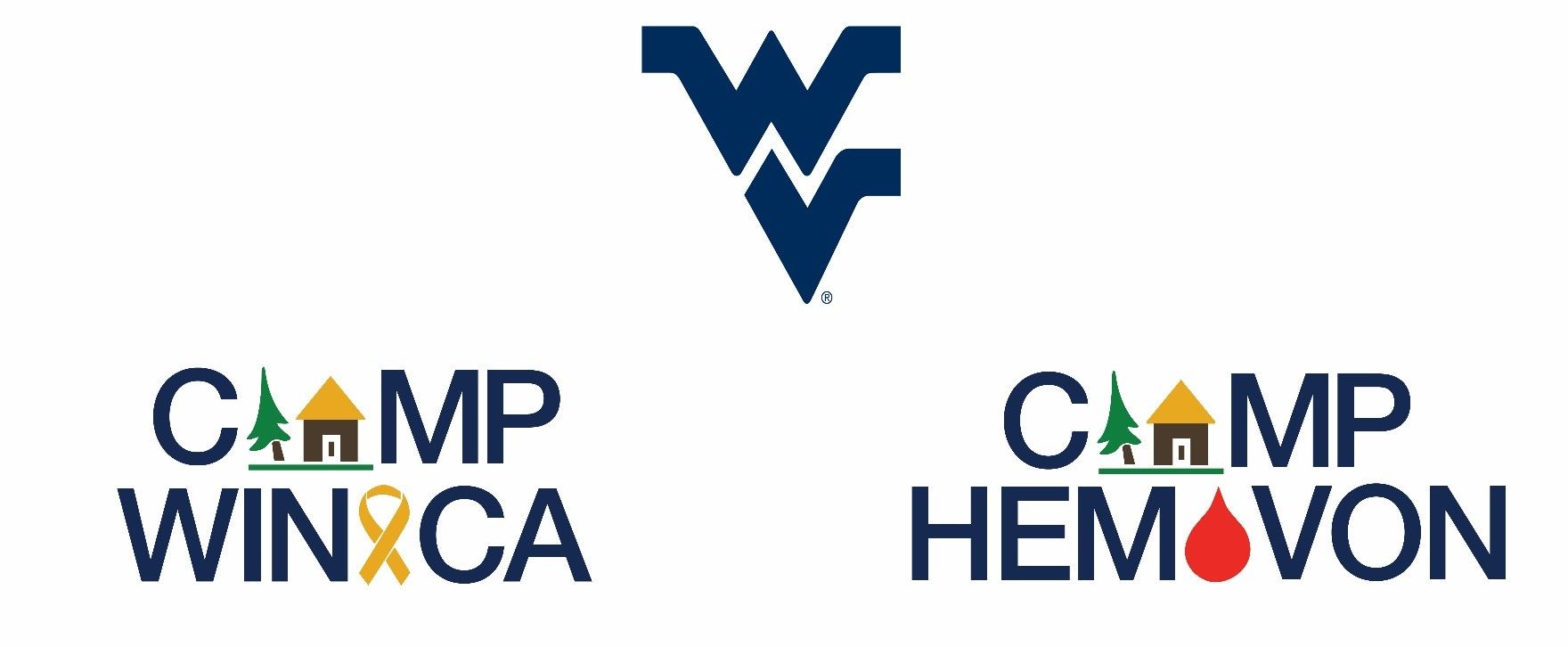 Camp Winaca HemoVon is a 5 day residential camp for children ages 7-17 who have either a bleeding disorder or a childhood cancer diagnosis. Mission: To positively impact and enrich the lives of children diagnosed with cancer or bleeding disorders by offering a camp experience, independent from their family, in a medically safe and educationally supportive environment while promoting personal growth, self worth, self-reliance and creativity through activities and the development of personal relationships that will carry over to their daily lives and throughout their lifetime.
What We Do
We provide a one week residential summer camp program held at Camp Twin Creeks in Marlinton, WV. Camp Twin Creeks provides the camp counseling staff, programming staff and all the activities. WVU Medicine provides all the medical staff and staffs a 24 hour medical infirmary throughout the week of camp. We encourage students from the School of Medicine, Nursing, Exercise Physiology, Pharmacy, Physical Therapy, Psychology or other health care related disciplines to consider volunteering.
All volunteers must complete the Children on Campus training through WVU Human Resources as well as complete a criminal background check and a national sex offenders check.
Volunteer opportunities include: Bus chaperone, medical infirmary under supervision of the Camp Medical Director or other licensed medical staff, camp counselor, photographer.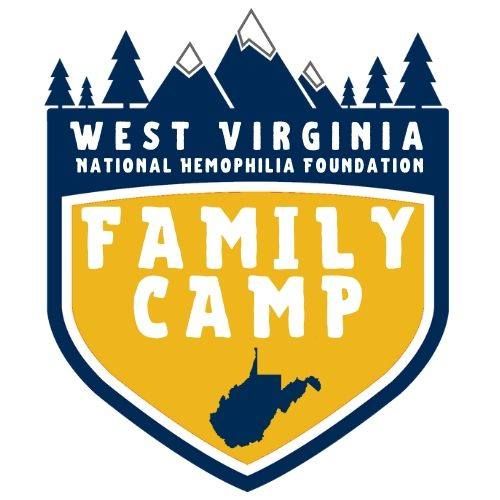 Join us for our 2021 Family Camp from June 11th to June 13th at Camp Twin Creeks in Marlinton, West Virginia.
More information to come!
National Bleeding Disorders Conference

WV NHF is proud to offer scholarships for families affected by bleeding disorders to attend the National Hemophilia Foundation's Bleeding Disorders Conference. Dates for the event are August 26th-28th, 2021 in Denver, Colorado.
More information to follow.