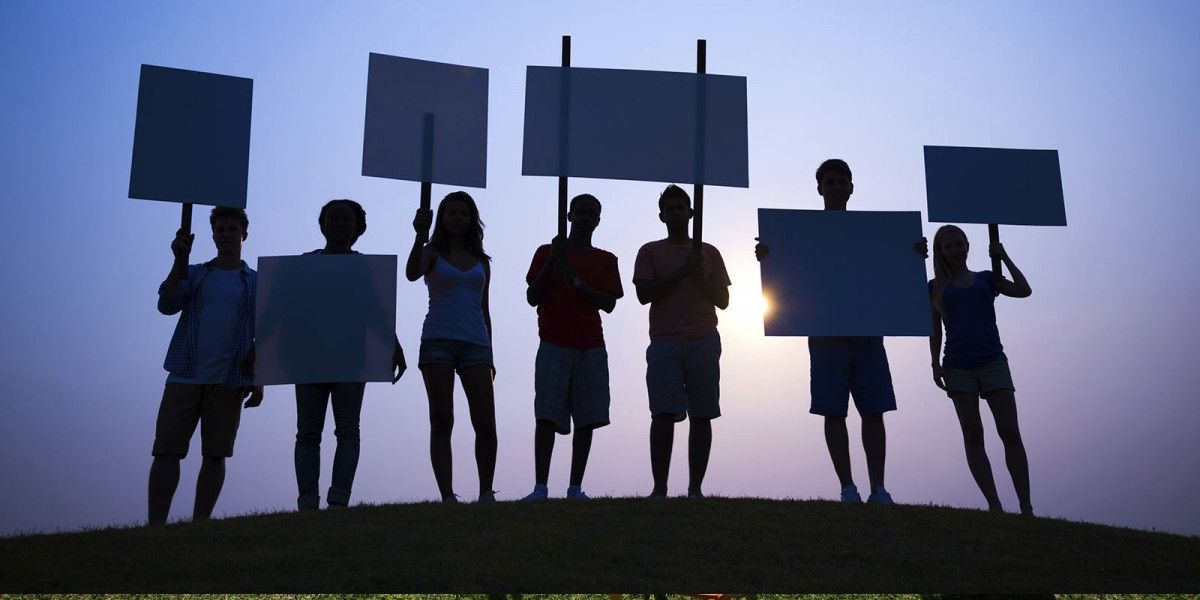 Chapter Advisory Board
---
Our board represents a cross-section of our community and is an advocate for the bleeding disorders community. The members work hard to ensure long-term sustainability of the organization so that the funds raised directly affect results.
Chris Britton

Christopher Britton
President

Craig Behr

Craig Behr
Vice-President

Craig Behr is a Senior Vice President with Citynet specializing as a Strategic Sales Engineer with a focus on Enterprise Networks, Data Center and Cybersecurity.
He holds a Bachelor's of Science Degree in Computer Engineering and a Bachelor's of Science Degree in Electrical Engineering from West Virginia University.
Craig resides in Morgantown, WV with his wife Anne, son Alex, daughter Hannah, and his dog Rizzo. He enjoys cooking, baking, BBQ, movies, theatre, and traveling.
Craig volunteers with many charitable organizations and serves on the board of WVNHF and the Tree of Life Congregation.

Megan Burgess

Megan Burgess is the owner and resident "Fearless Painter" at The Fearless Painter Community Craft Center located in Berkeley Springs, West Virginia, a local community-focused center that combines a family-friendly atmosphere with any form of art or crafting a mind can imagine. Megan, her husband Tony, and daughters Gabriella and Amelia are community focused and work on many elements to better their local community on a daily basis. She enjoys painting, cooking, and traveling the world with her family.

In 2015, Megan and Tony's eldest daughter, Gabriella, was diagnosed with severe Factor VII Deficiency (FVIId). With limited data and resources on the bleeding disorder, Megan dedicated much of her time on study of FVIId as well as other bleeding disorders, and has since become an advocate for parents with children newly diagnosed with bleeding disorders.

Lisa Nick

Lisa became a School Bus Operator for Berkeley County, WV in 2012 after being a stay at home mom for ten years! Lisa has three children, two of which have a severe bleeding disorder. Her husband, Steve and herself created a fundraising team called "Spokes Men For Bleeders" in 2015 to help raise awareness and funds for the WV Chapter of the National Hemophilia Foundation. Her husband and a group of cyclists ride one hundred miles in one day for the cause, while she plans and executes a Finish Line Party for anyone in the community interested to attend. The event is no small task and takes months of planning for the event to be a success each year. As of 2019, their fundraising team has raised over $40,000 for the WV Chapter of the National Hemophilia Foundation! Lisa and Steve own Pro Landscapes LLC in Inwood, WV, Lisa handles all the office work; Social Media, Advertising, Billing, Filing, Phone Calls, etc. Lisa has also just become a Health Coach for a Weight Loss Program called Optavia! during her journey of getting healthy.
---
Chapter Staff
Bottom line, our staff is committed to make sure your voice is heard. If it concerns our cause, rest assured our staff is on it.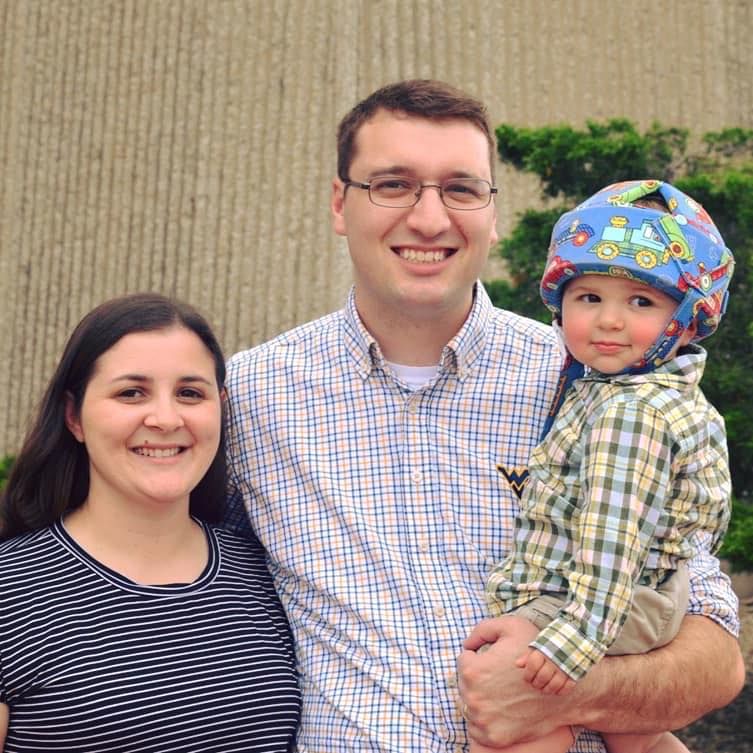 Fernando Salvi Andrzejevski was born in Curitiba, Brazil. At age 17 he decided to participate in a high school exchange program and forego his senior year of high school in Brazil. In August 2009 he came to Berkeley Springs, West Virginia to start that year long journey. During that year he his wife, Sarah. After graduating high school he attended Shepherd University in Shepherdstown, WV where he received a double major Bachelors of Science degree in Business Administration and Economics. Shortly after graduation he married his wife, Sarah, whom he met in his exchange program in High School, and both started working at his family's pharmacy and liquor businesses. For a brief period, Fernando assisted with the day to day operations at one location which then led him in becoming Director of Operations for all of their businesses until he recently resigned to assume the Executive Director position for the West Virginia Chapter. Fernando is currently pursuing his MBA with a concentration in Healthcare.

In December 2017, Sarah and Fernando welcomed their first born son, Lucca Antonio. Lucca was diagnosed with severe Hemophilia A shortly after birth, something the couple expected since Sarah is a carrier and has family members that are also hemophiliacs. This led Fernando and Sarah to get involved with the NHF community and the West Virginia Chapter as a volunteer. Ever since moving to West Virginia has become an avid WVU fan, especially Football and Basketball.