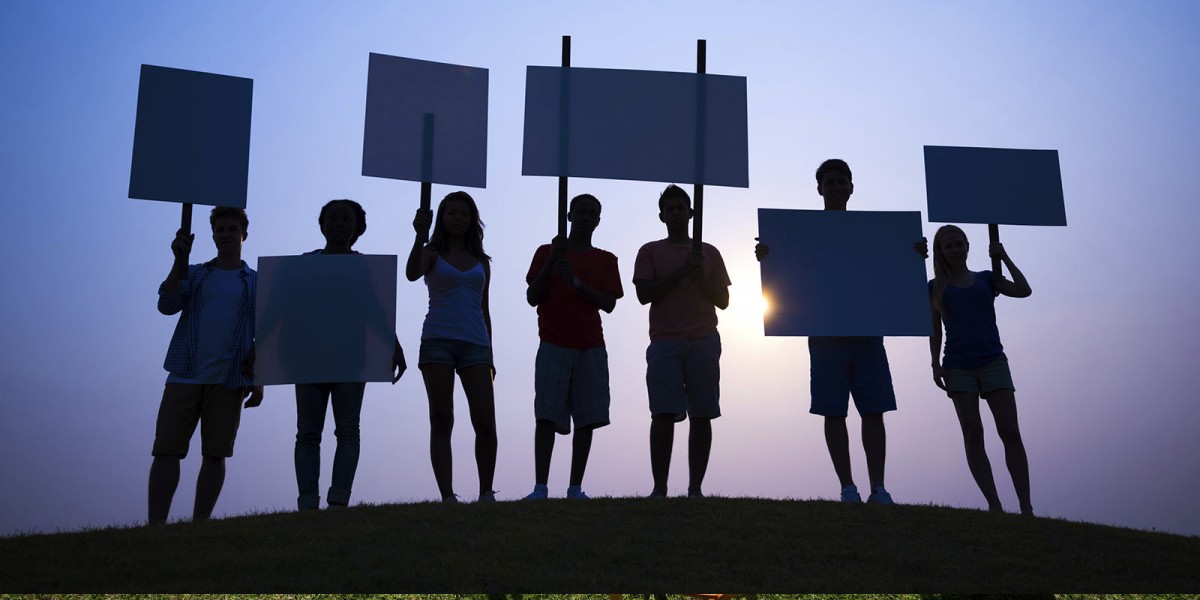 Chapter Advisory Board
---
Our board represents a cross-section of our community and is an advocate for the bleeding disorders community. The members work hard to ensure long-term sustainability of the organization so that the funds raised directly affect results.
Chris Britton

Christopher Britton
President

Craig Behr

Craig Behr
Vice-President

Craig Behr is a Senior Vice President with Citynet specializing as a Strategic Sales Engineer with a focus on Enterprise Networks, Data Center and Cybersecurity.
He holds a Bachelor's of Science Degree in Computer Engineering and a Bachelor's of Science Degree in Electrical Engineering from West Virginia University.
Craig resides in Morgantown, WV with his wife Anne, son Alex, daughter Hannah, and his dog Rizzo. He enjoys cooking, baking, BBQ, movies, theatre, and traveling.
Craig volunteers with many charitable organizations and serves on the board of WVNHF and the Tree of Life Congregation.
---
Chapter Staff
Bottom line, our staff is committed to make sure your voice is heard. If it concerns our cause, rest assured our staff is on it.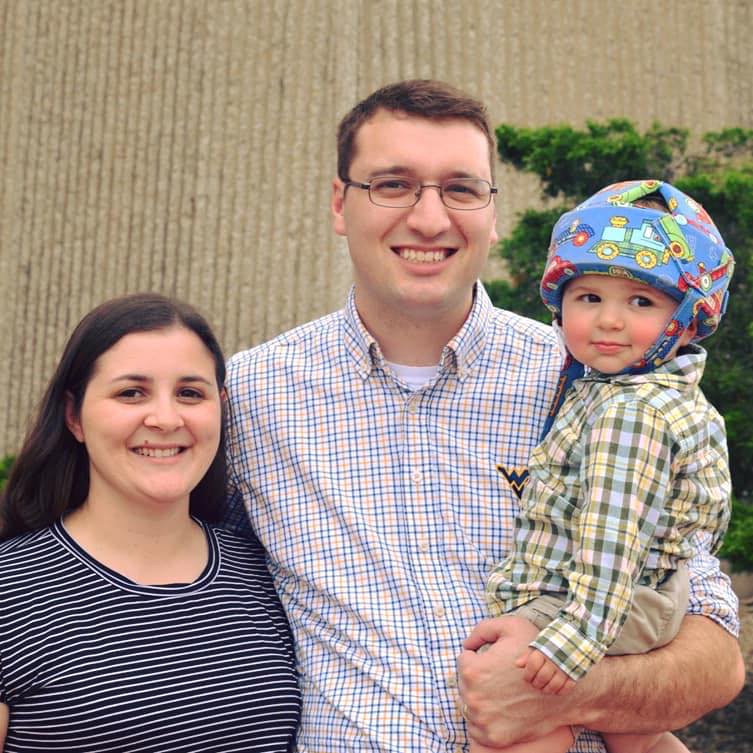 Fernando Salvi Andrzejevski was born in Curitiba, Brazil. At age 17 he decided to participate in a high school exchange program and forego his senior year of high school in Brazil. In August 2009 he came to Berkeley Springs, West Virginia to start that year long journey. During that year he his wife, Sarah. After graduating high school he attended Shepherd University in Shepherdstown, WV where he received a double major Bachelors of Science degree in Business Administration and Economics. Shortly after graduation he married his wife, Sarah, whom he met in his exchange program in High School, and both started working at his family's pharmacy and liquor businesses. For a brief period, Fernando assisted with the day to day operations at one location which then led him in becoming Director of Operations for all of their businesses until he recently resigned to assume the Executive Director position for the West Virginia Chapter. Fernando is currently pursuing his MBA with a concentration in Healthcare.

In December 2017, Sarah and Fernando welcomed their first born son, Lucca Antonio. Lucca was diagnosed with severe Hemophilia A shortly after birth, something the couple expected since Sarah is a carrier and has family members that are also hemophiliacs. This led Fernando and Sarah to get involved with the NHF community and the West Virginia Chapter as a volunteer. Ever since moving to West Virginia has become an avid WVU fan, especially Football and Basketball.