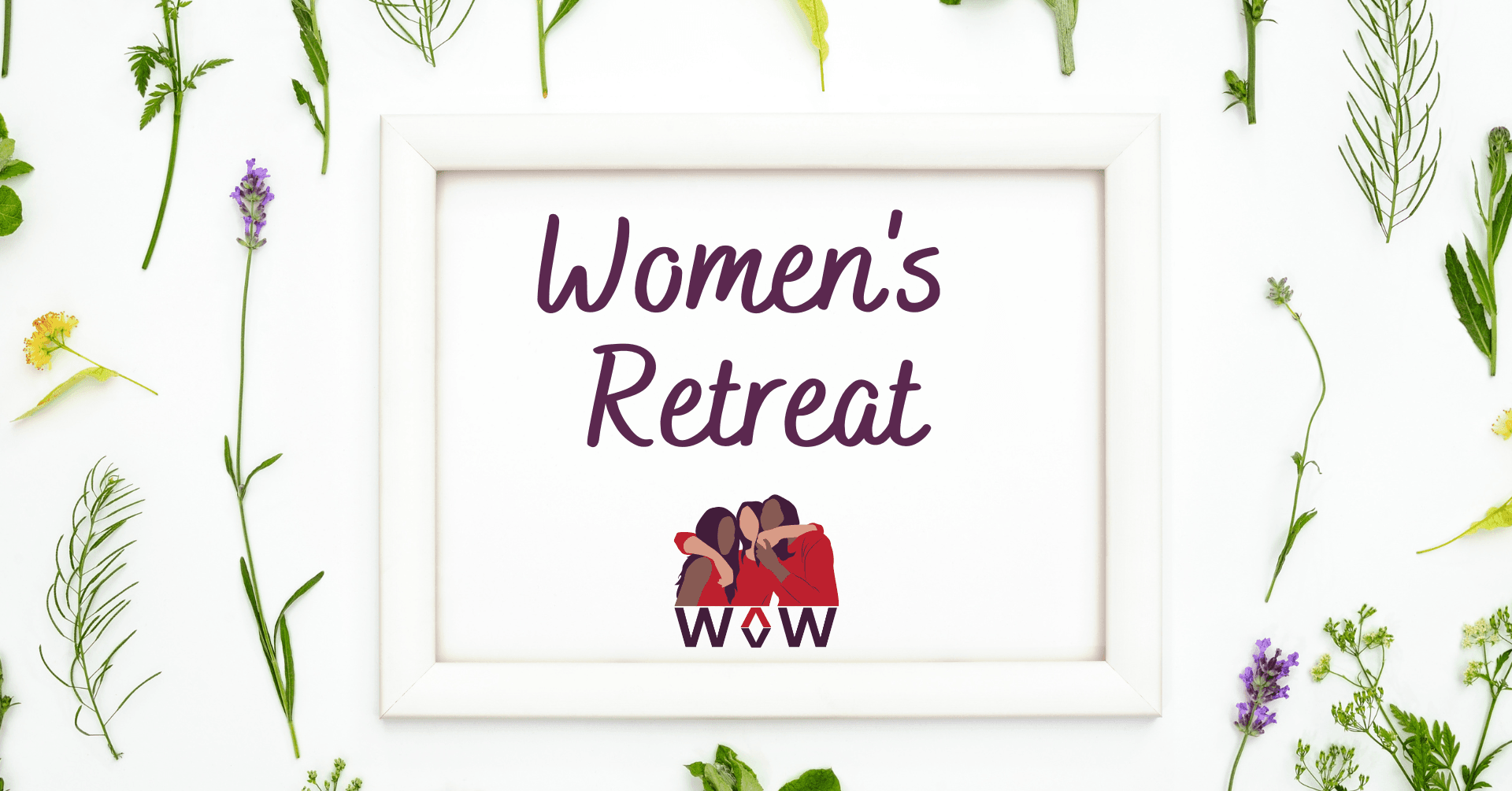 WVNHF has decided to hold our first ever Women's Retreat. The Women's Retreat is for ladies who are affected with a blood disorder, have affected family members, or are the caretaker of an affected person. It's a place to learn, relax, and get to know other women throughout the state that share similar stories to your own. We believe this is the next step to help empower women with bleeding disorders and show their voice does matter and is being heard!
The education portion will be held at the Grand Pointe Conference and Reception Center, and we will be staying at the Parkersburg Hampton Inn. We have built in time just to hang out and get to know the other women in the community.
*This retreat is intended for women and older girls. There is no programing available for children during this event.
*There may be funds available to support transportation costs. Just ask!