We provide year-round events and fundraisers to spread awareness, educate, and generate crucial resources in support of our mission. Hope to see you at our next event!
For Indoor Events:
Please note that the current NHF events policy guidelines require that all attendees, including NHF staff and ages 5 and older, show proof of being fully vaccinated or a negative COVID-19 test within 24 hours of attending an indoor event.
Mask guidelines will be based on the CDC COVID-19 Community Levels found here.
If you have questions about the policy, please contact Chelsea at chilty@hemophilia.org or 304-261-9622.
---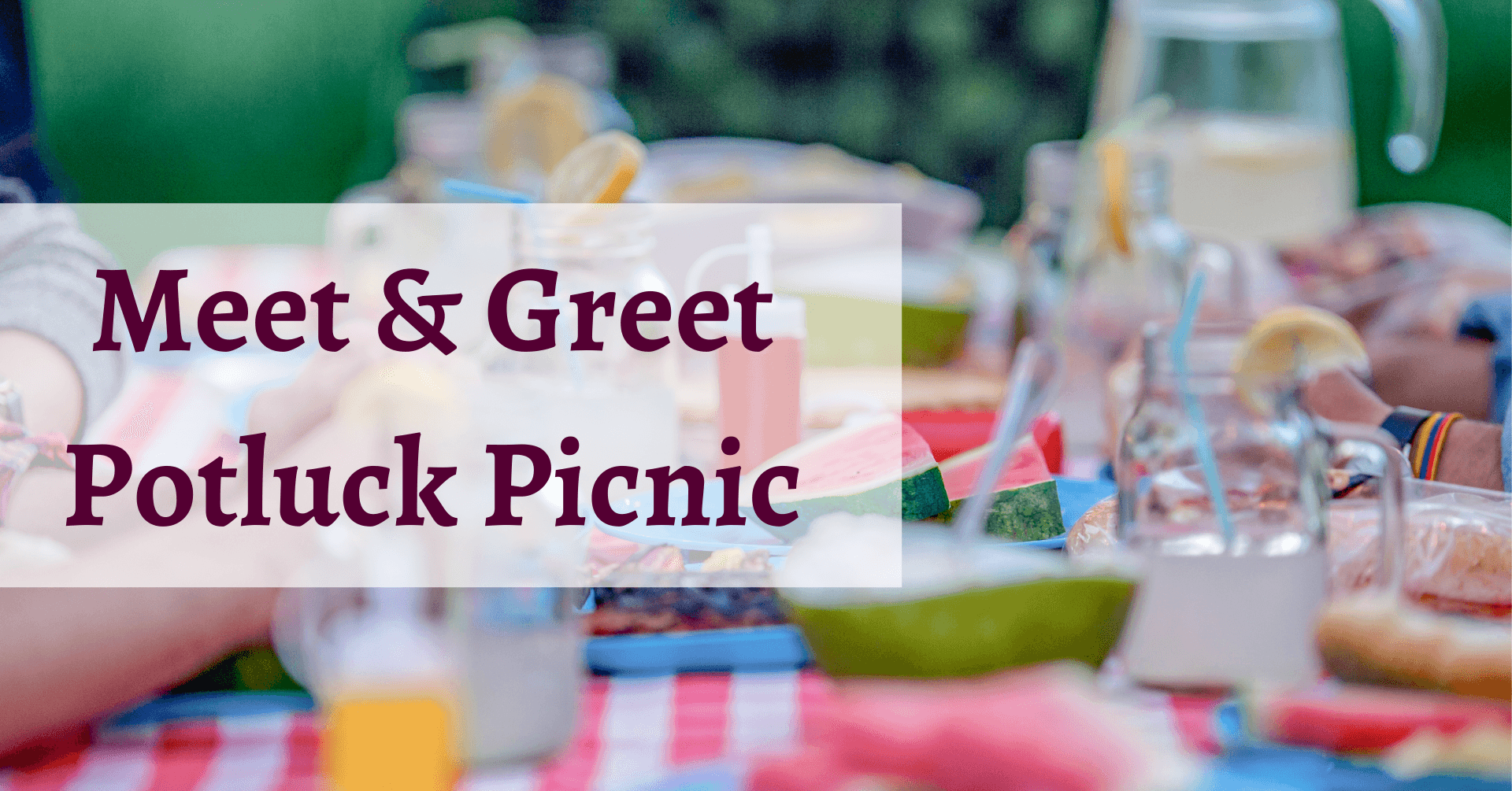 Join us for games, field events, and fun. We'll play cornhole, eat delicious food, and hang out. The park has a pool, a playground, and a skate park. It's also National Root Beer Float Day, so I think we'll have to make a variety of floats as a way to wrap up the day.
NHF Bleeding Disorders Conference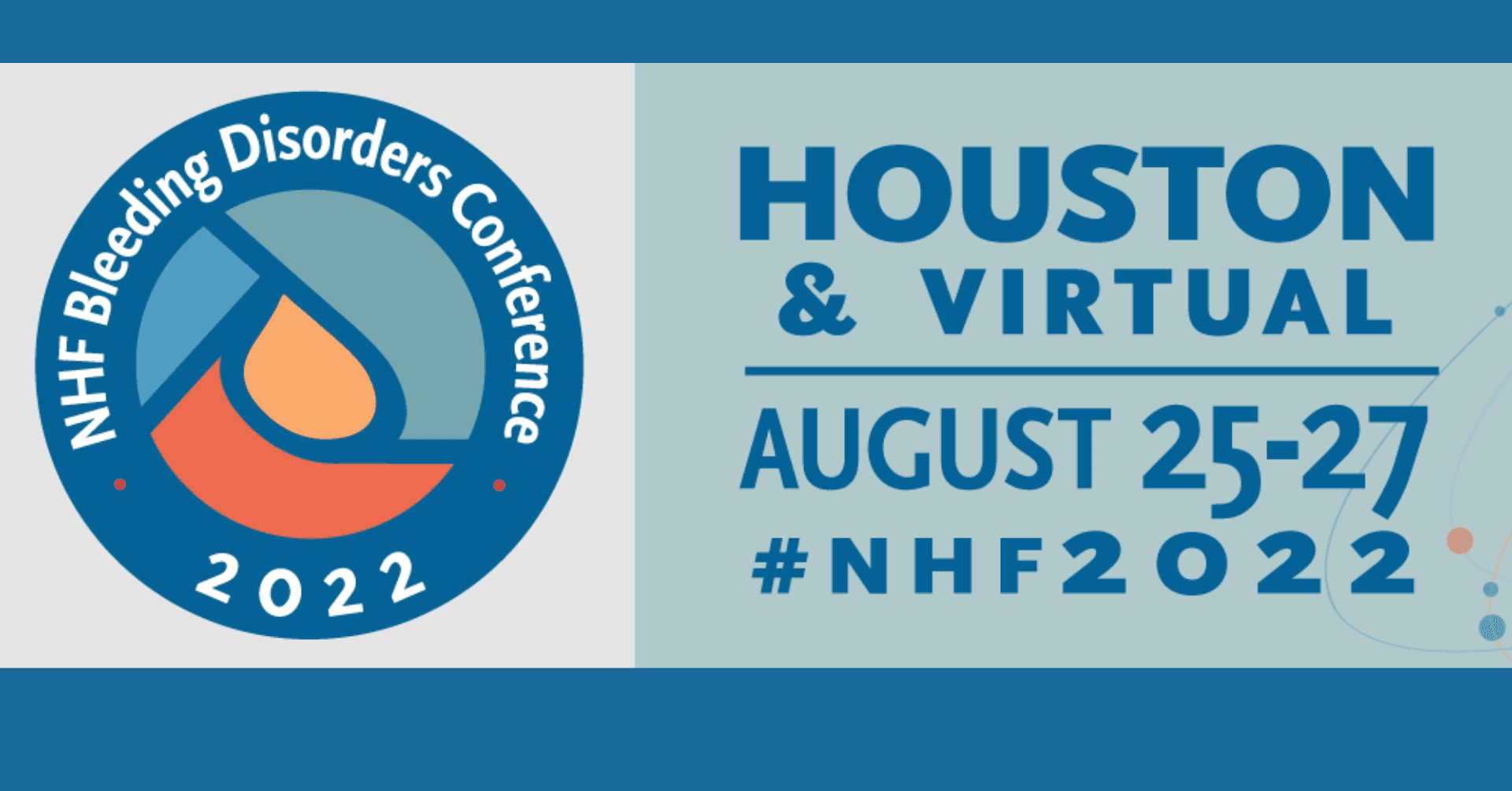 NHF is thrilled to announce that the 74th Annual Bleeding Disorders Conference (BDC) will take place from August 25 to 27, 2022, in Houston, Texas. After two years of uncertainty, we are excited to gather our community in person!
For those that cannot join us in Houston, we will also be offering a virtual component. A total of 28 hours of selected sessions from the Consumer, Teen, and Chapter tracks will be live-streamed. These sessions will also be available on-demand immediately after the live broadcast. On-demand sessions will be accessible on our virtual platform until September 25, 2022.
We will also be offering 12 hours of selected live streaming sessions from the Provider tracks. An Enduring Program during late Fall of 2022 will be offered. More information to come!
Unite for Bleeding Disorders Walk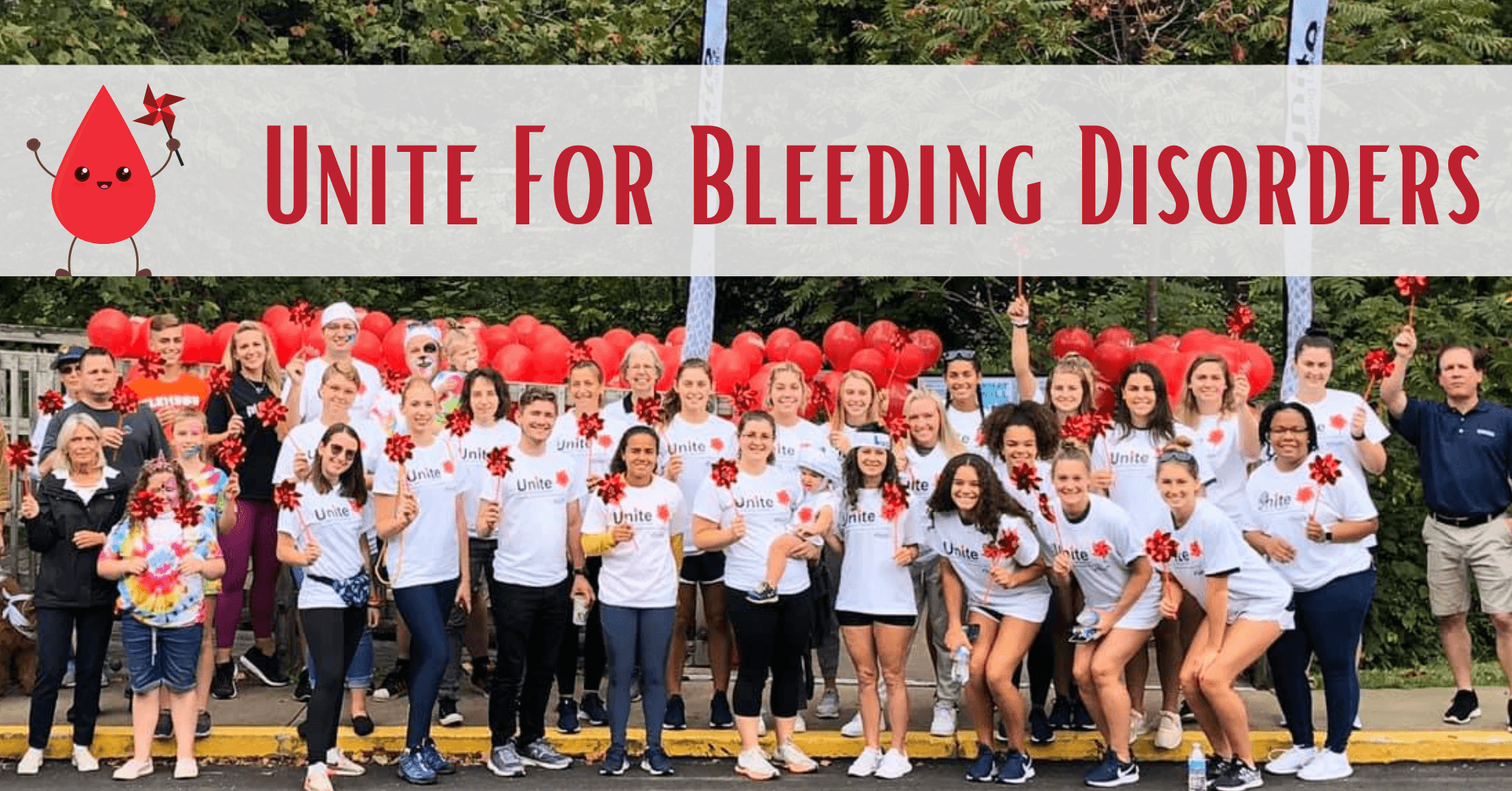 This year's walk will be held in Charleston for the first time, with a PARK TAKEOVER at Glendale Park. Although this is our biggest fundraiser of the year, it's also a day to come together and celebrate. The bleeding disorders community is not just the people who are affected, but the friends, family, caretakers, and health care providers who support them.
This is a day for all of us!
Please consider starting a team, joining an existing team,
or making a donation.
The funds we raise through the Unite Walk go directly towards strengthening programs in West Virginia, like the Annual Meeting, Financial Assistance and Dental Programs, and summer camps.
Not in Charleston? You can still celebrate with us. Host a small BBQ or invite your neighbors on a walk through your neighborhood. Send us videos or photos from your celebration and we will share them with the community!
All participants who raise at least $25 dollars will get the 2022 walk shirt!